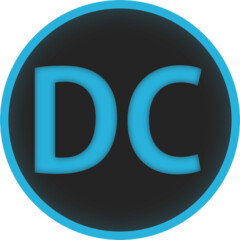 _ DC _
Tech Artist
Salt Lake City, United States
Summary
Game industry vet with a variety of interests and expertise. For the majority of projects that I have worked on I modeled, textured, rendered and created vfx for the game.

I have experience with most platforms, as well: Started with the PS2/Xbox, then PC, Wii, DS and 3DS then back to PC. The last few years have been spent with mobile games in Unity and personal or contract projects in the Unreal Engine.

I have also been working with VR projects recently, both in Unity and in Unreal.
Skills
3D Modeling
PBR Texturing
Particle Effects
Rendering
Lighting
Material Creation
Unreal Blueprints
Procedural Generation
Software proficiency